First off I have a Juvenile Hypo normal het tremper albino tsf for sale. $45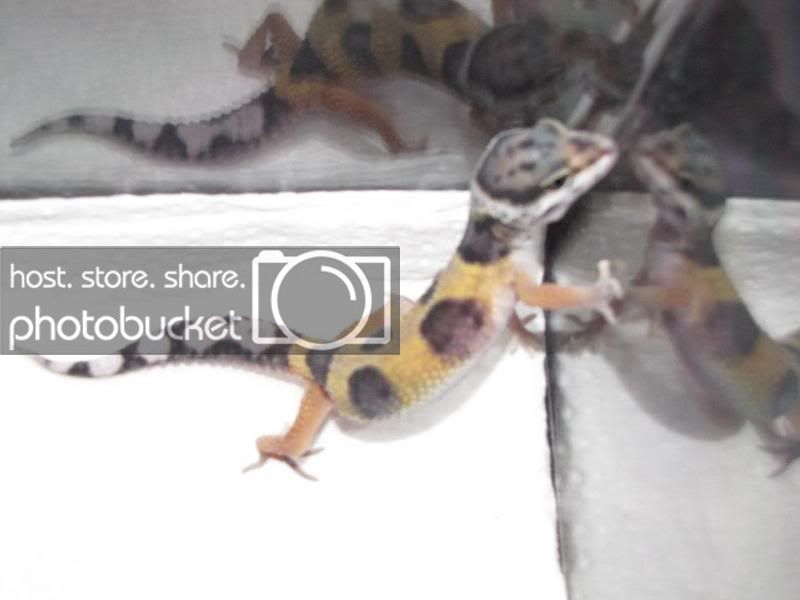 Next is a sub adult Mack Snow male for sale. $50
Last is a proven breeder Bold stripe Mack Snow male. From Geckos Etc. $95
he has the tip of his tail missing and some of his toe tips are missing from shedding problems.
I'll be offering babies through out the summer when they get big enough to ship safely.
Some I will have are:
Mack snows het murphy patternless trempers
Sunglows
SHTCTB het Sunglow
Sunglow ph Raptor
Tremper Snow enigma
Tremper Super snow enigma
The list goes on.
Keep an eye on my for sale list and hatchlings at
www.facebook.com/firenicegeckos
Thanks
Last edited: