Clearing out the rest of this years aurics before shipping weather disappears. All rhacs are housed individually and fed Repashy CGD. Unsexed unless otherwise noted. Health and live arrival are guaranteed. All prices are plus shipping. I ship through SYR for exact shipping cost. Heat and cool packs are used as needed. Group discounts are available.
AURIC01ZA:
Black and white stripe. Some small sections of color starting to poke through but I expect this animal to be a clean B&W adult. Over 10grams and no pores when louped, so probably a girl. Great eater, feisty baby. $75.00
AURIC01ZB:
Busy Patterned retic. Around 7 grams and unsexed. Some red coming on on the tail. Likely will be a nicely patterned red base adult. Calm animal for a baby garg. $65.00
AURIC01ZC: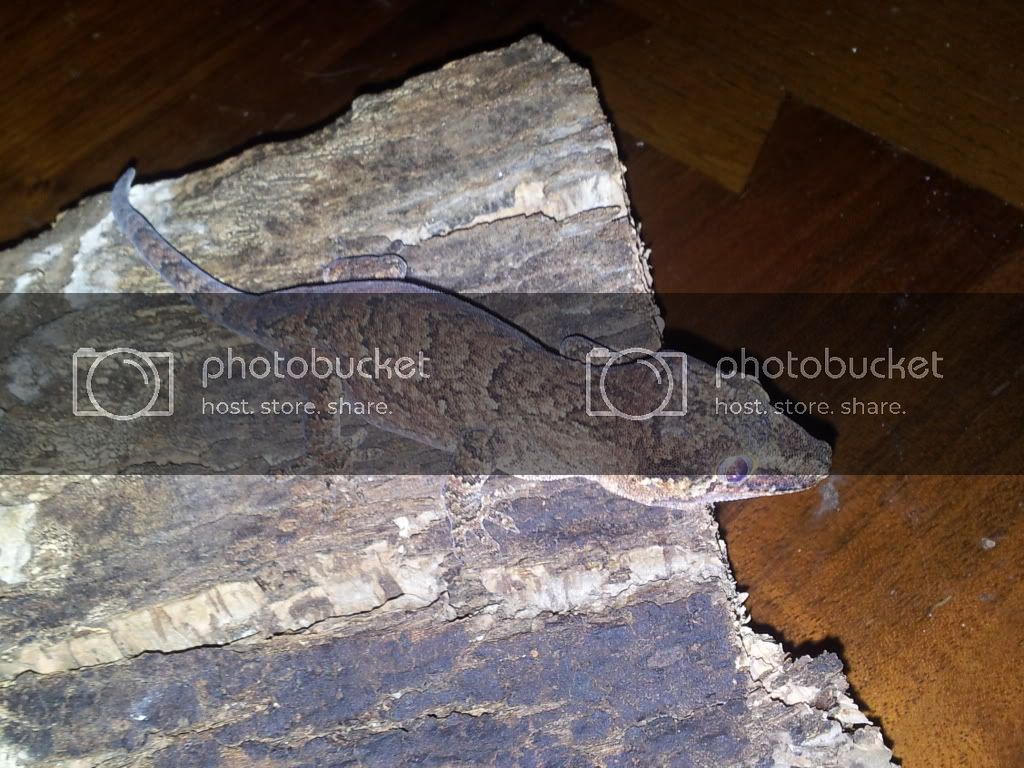 Solid red based retic. BIG baby, 12 grams. Loupes female. Starting to develop a lot of red base color. Very good eater. $75.00
AURIC01ZD: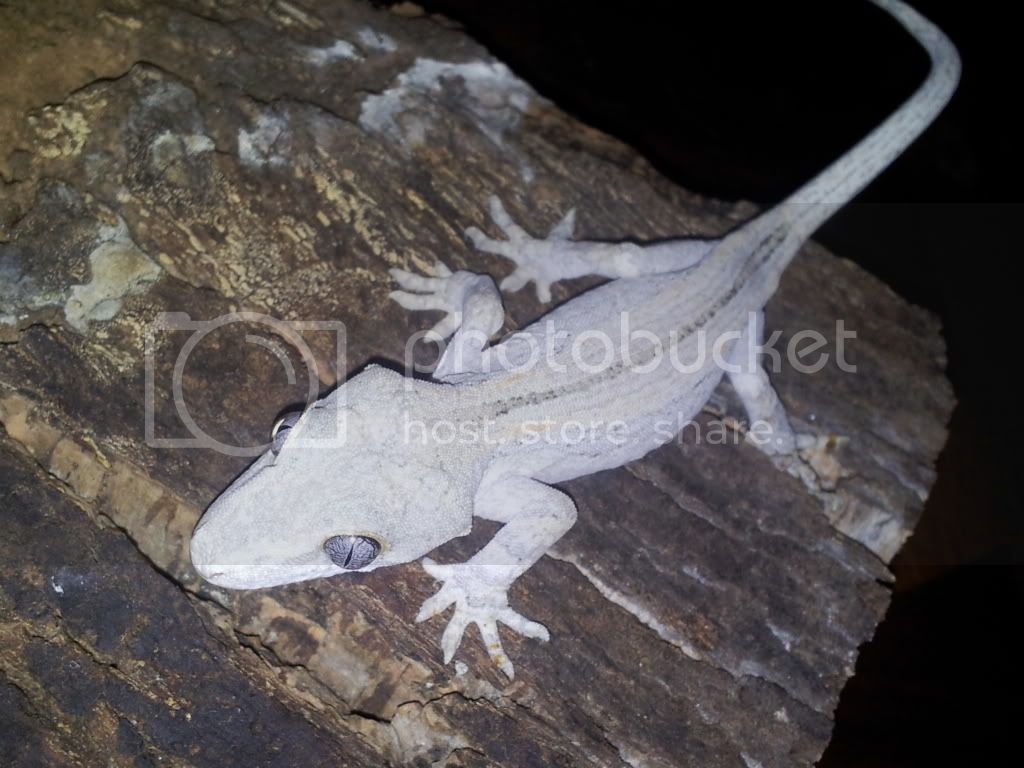 This is one cool garg. Male for sure at 15 grams. He is almost always white with hints of orange stripes coming in. Fires up with a solid black line down the center bordered by pale orange stripes. Going to be a pretty boy. Great personality and feeding response too. Won't be too disappointed if he stays. $100.00
AURIC01ZF:
unfired
Younger fired up pic:
Redstripe. At only 9 grams this is going to be a very nice adult. Hatched out with red. No sign of pores with the loupe, but selling as unsexed. Eats well on Repashy. Very nice gecko. $150.00
I also have a surplus CB male Uroplatus henkeli available. He is CB around 1 year old and ready to breed. I just have a surplus of males right now. Will trade for an unrelated female. 100% healthy and feeding on a mix of dubia, lateralis and crickets with the ocassional horn worm. These guys are becoming VERY rare. $300.00 FIRM.
Thanks for Looking.
-Ted
Tyrant Lizard Reptiles