Hi,
I have a extra pair of sub-adult pair of milii for sale. They are perfect in every way and housed singly. Currently feeding on turkistan roaches
I have been acquiring miliis from different sources recently, wanting to put together a diverse breeding group. I decided that i have a pair too many. These guys are produced by Gary Hamann @ Ridge and Valley Reptiles. The pair is from his 2 separate breeding groups, so they are unrelated.
On sale for $345 shipped for the pair. I ship next day AM via UPS. Let me know if you have any questions.
Male- Hatch :9/21/10 , Currently 11 grams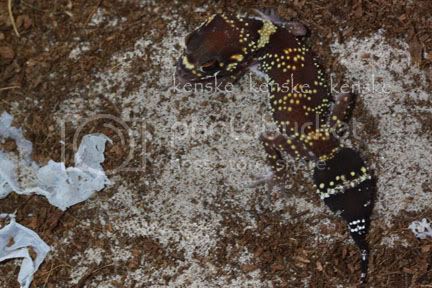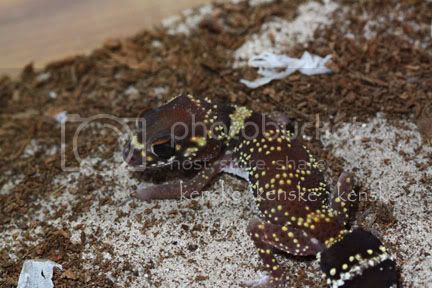 Female- Hatch: 11/7/10, currently 4 grams