BUY HER NOW: $129+SH Tangerine Enigma 100% Het Eclipse 12 grams, will ship at 15 grams. Start a Blackhole project with this beauty! *Orange Eyes*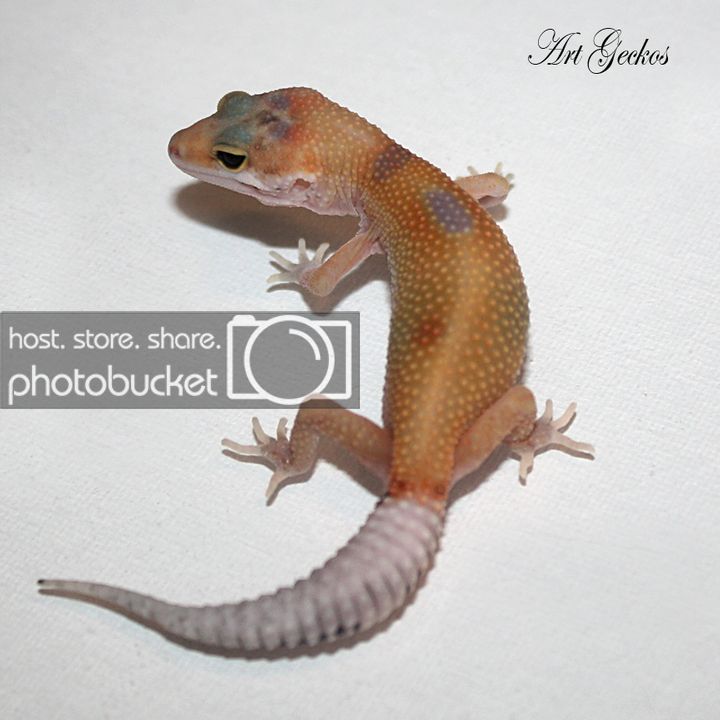 Does not show ANY signs of ES! Voracious appetite, excellent coordination, and also has an noticeable emerine influence.
email me for a qoute on shipping. [average is $40-51 depending on location]
Thanks for looking!
Ben Bargen BSc.,
Art Geckos
Reno, NV
(775) 848-6420
email:
[email protected]
website:
www.facebook.com/ArtGeckos.Ben