Greetings,
I have four(4) unsexed levis babies for sale. They are currently feeding on small crickets. They should grow up to have have great coloration/hypo looking. See below for a pic of their dad. He has very little to no dark markings always looks "fired" up. He has bright neon red coloration that I cannot seem to capture with my camera.
$225 each + $45 flat rate shipping via FedEx Overnight Priority.
Take 2 for 450.00 Shipped
I can only ship if temps in your area is below 85 degrees. You are welcome to pick them up if you are local. Payment via PayPal.
No Trade Offers Please.
If you have any questions or to place order, please email me at:
[email protected]
Photo of their dad (not for sale)
pic of mom (nfs) (pictured with a different male)
hatchling 1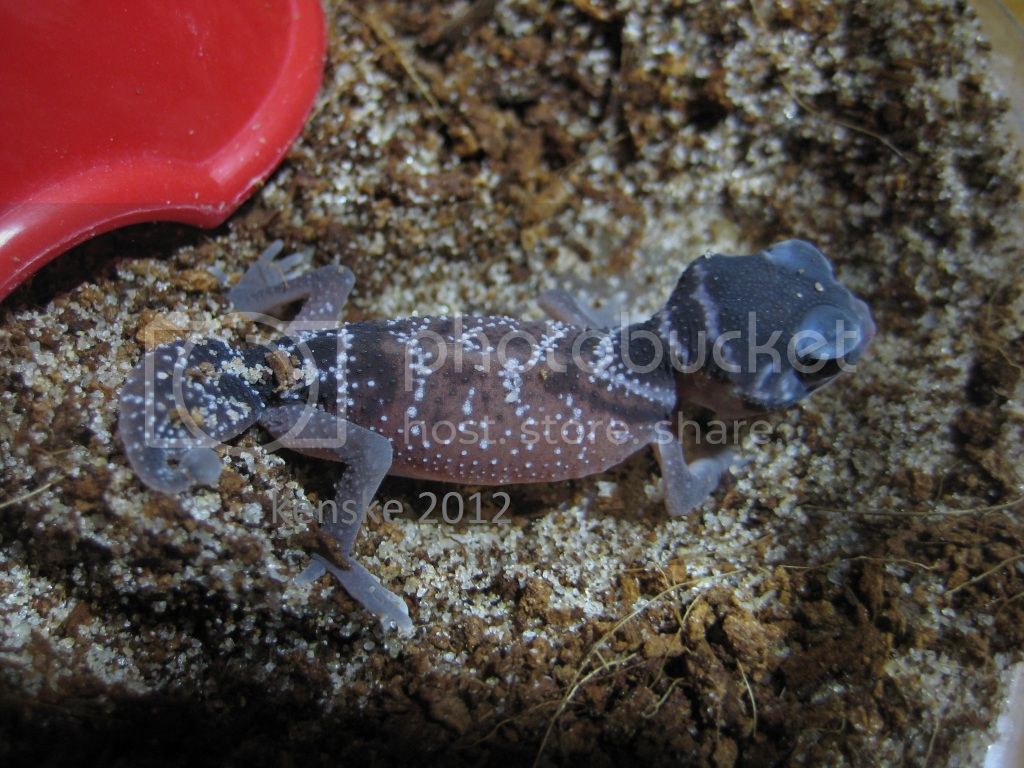 hatchling 2
hatchling 3