I am offering up my holdback male eclipse from last season. He is eating mealworms and should be ready to breed this season.
Eben $300 Shipped OBO
Male Eclipse poss het Tremper
parents are Rafe and Georgina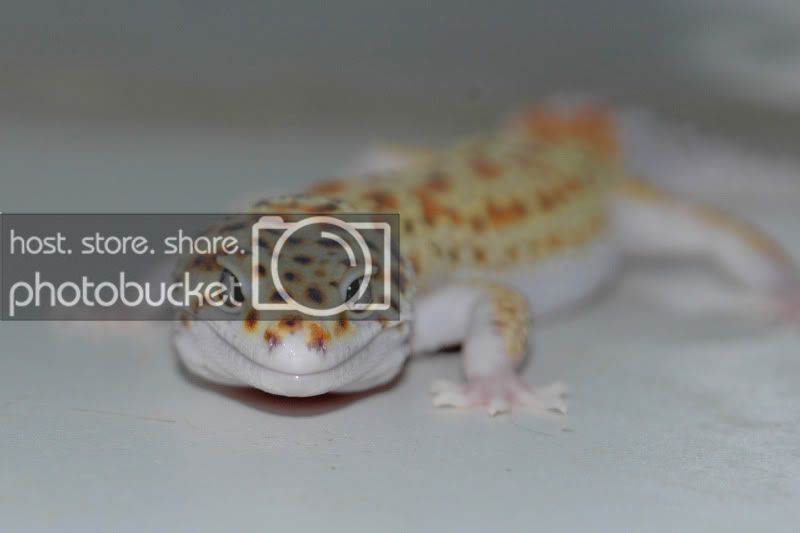 Pictures are a couple months old and taken with flash. I can take new pictures if needed. If Eben does not get a good enough offer, he'll be staying here to breed. Please pm or e-mail
[email protected]
.
Last edited: