Hello Guys
A little help needed please.
We have brought a group of Goniurosaurus Hainanensis but some of them look very different to the rest. Has anyone got any ideas as to what these are.
1) Plain Brown One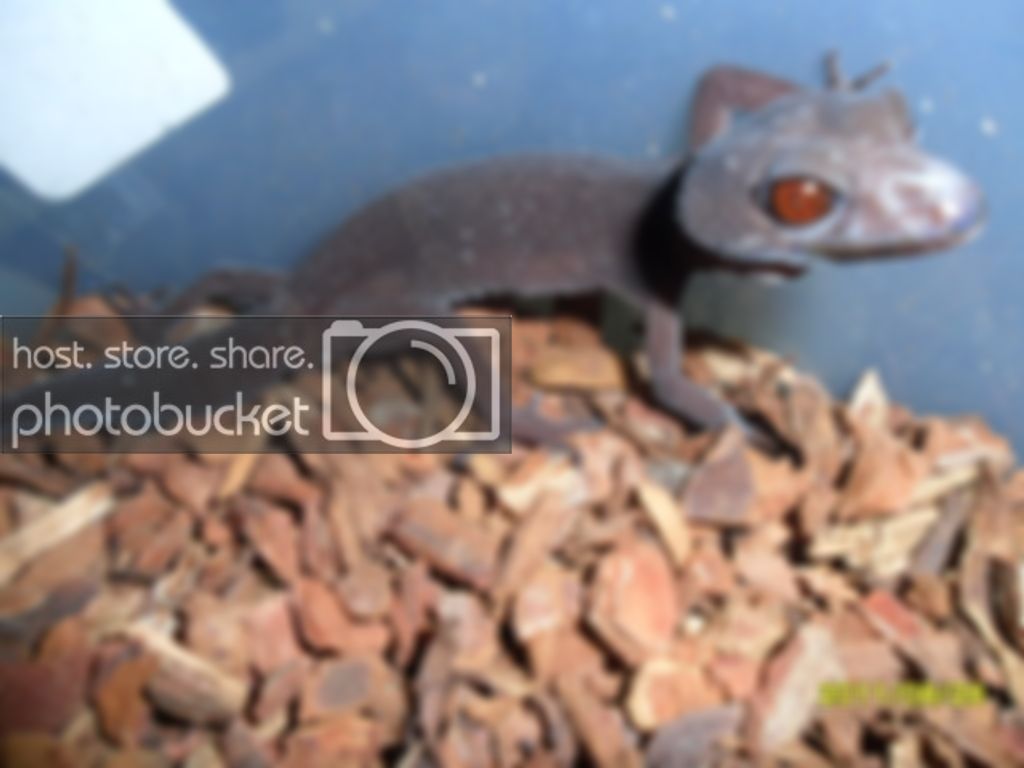 2) Striped One
3) This is the pair of them together
These two males live very happily with a group of ladies, pictures to be posted in the picture section.
4) This one has really confused us. It is supposed to be a Luii but the eyes are brown rather than the normal orange.
What am I?
Thank you for your time.