Hey guys,
I always wanted to try fake rocks when I used to keep Cichlids, but I never got around to it. Now that we have Steve (the gecko), I had to try it. Steve went on vacation to his summer cabin (10 gallon), and we went to town! Here's before:
Picked up the foam, and started cutting. I used tooth picks to hold it together during the carving, and used hot glue to hold it together once I knew how I wanted everything:
"Hot hide" with a ramp up to the bridge, removable top for cleaning: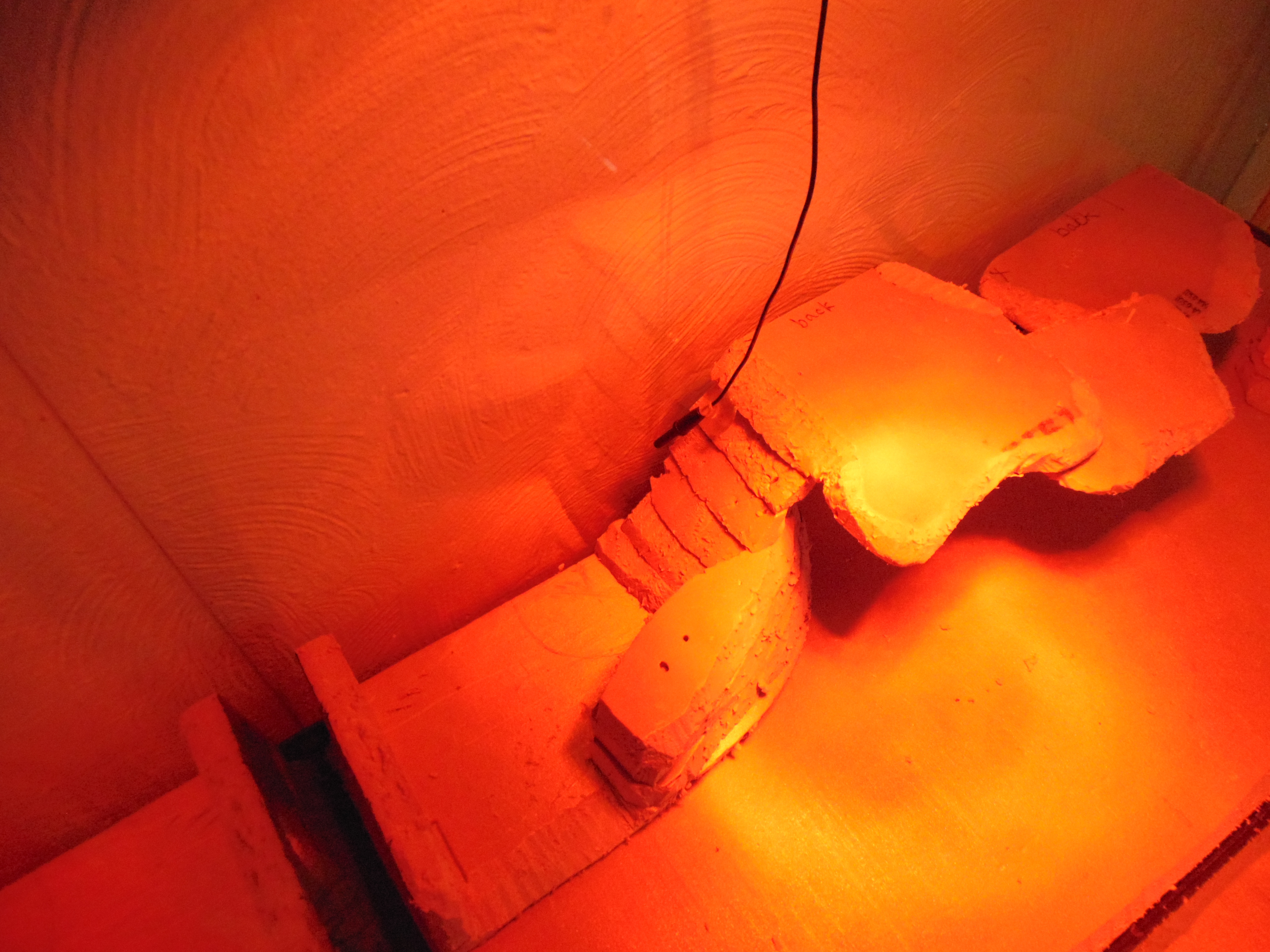 Cool, soft hide, also with removable top:
After that, we coated it with some grout, I let it dry in the 250w heat lamp with a box fan drying them. I gave it 4 hours in between coats, rearranging every so often for the heat lamp. After the 3rd coat (4th in some places), I let everything set for 10 hours, 3 of which in the sun.
Then my wife accented the rocks a bit, and I sealed the rocks.
Steve investigating:
After some fake plants and a new background, we love it!
The kids and Steve LOVE it, he explores all over the place, but seems to like the left (hot) hide the most.