Greetings,
I have a juvie male '11 levis (produced by the pair in my avatar), a proven adult male milii , and a '10 juvie female for sale. They are perfect in every way . Currently feeding on turkistan and dubia roaches. I ship FedEx Overnight Priority.
Male Juvie N.Levis (about 5 grams currently in shed)- $200 shipped (Sold. Thanks BG!

1.1 N. Milii - $375 shipped for the pair
Proven Adult Male:
Juvie Female (13 grams, unrelated to the above mentioned male):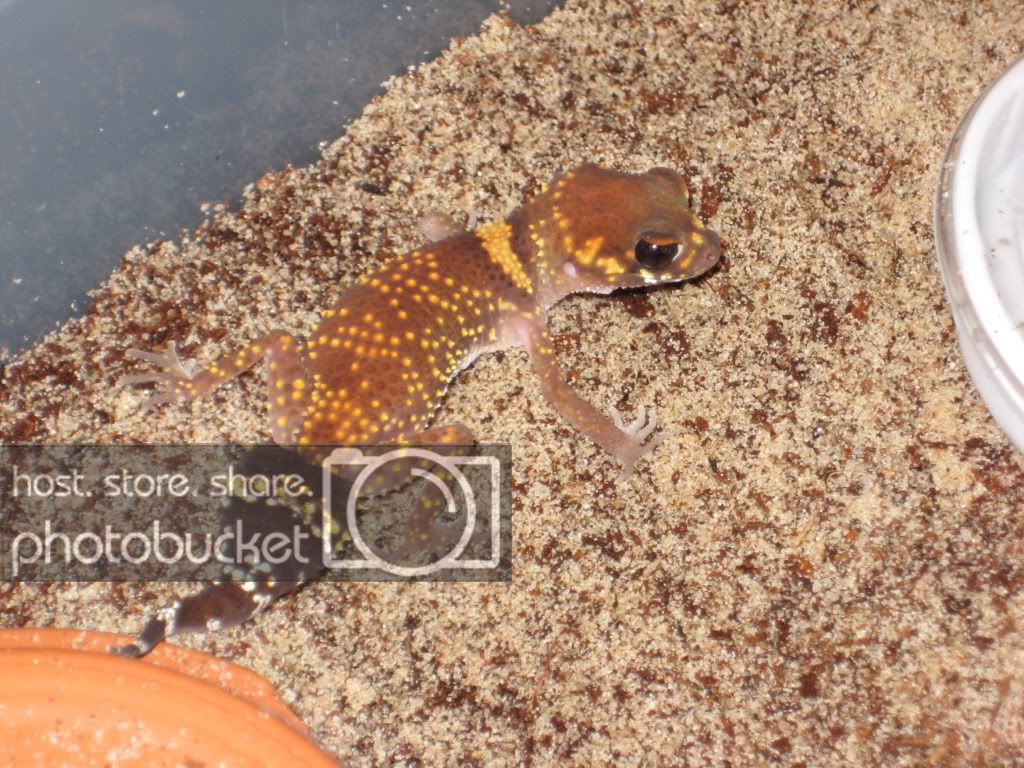 Let me know if you have any questions.
[email protected]
Regards,
Kenny Tran
Last edited: