Beautiful Raptors for sale! Growing so fast, and such beautiful colors. Asking prices listed but if you are interested- lets talk!
Buyers choice for shipping. Please keep that in mind.. Ships from 85204-- please add that to your total.
We take paypal, mo, chashiers checks and personal check (personal checks will be held 10 days until cleared).
Mr. Mellow
Looks very male
Snake Eyes
25 grams
Asking: 100
Lava
Looks female
Snake Eyes
16 grams
Asking: 100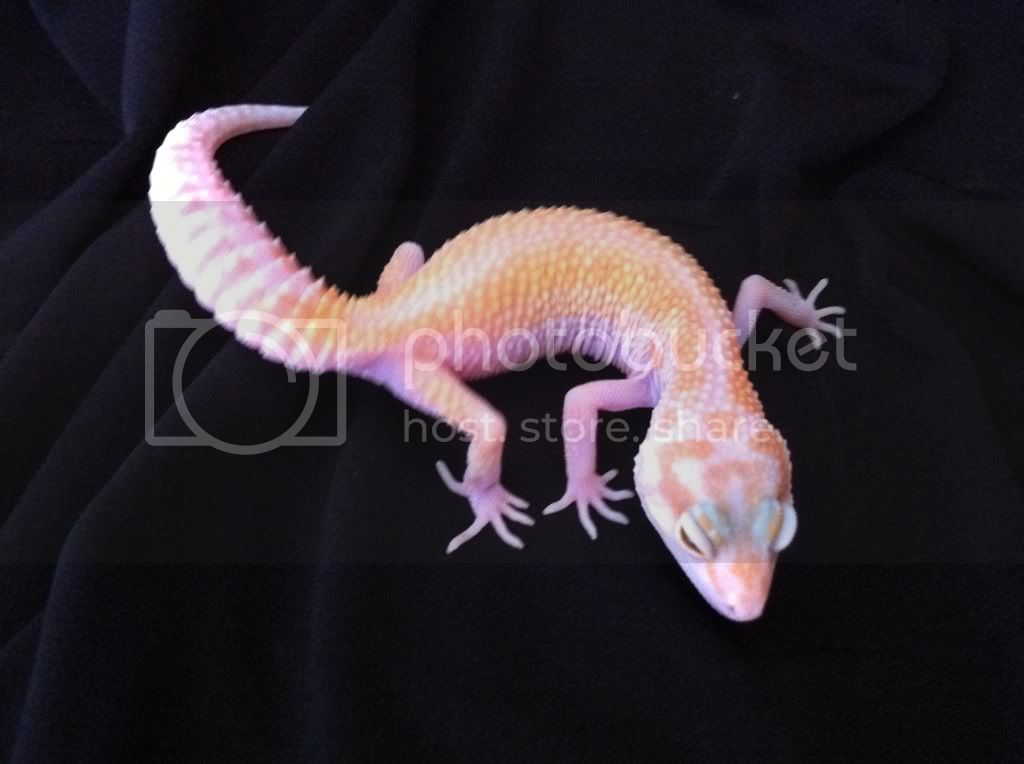 Rainey
Looks Male
Double Red
11 g (will ship at 15 grams, wont take long)
Asking: 125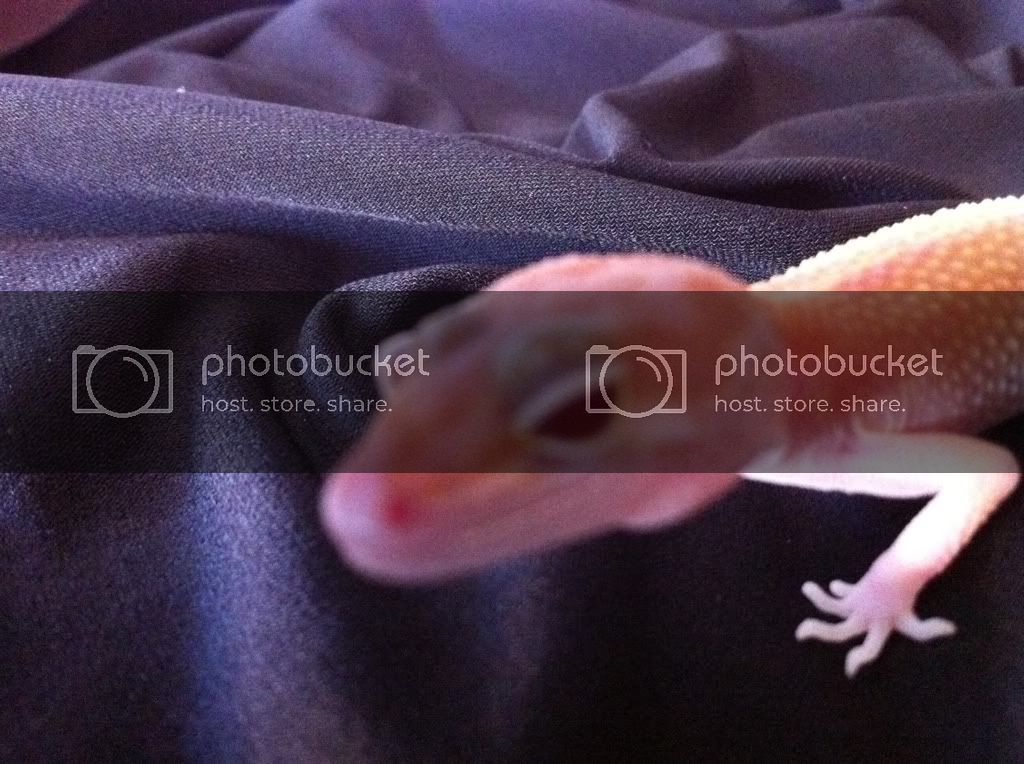 Pyro
Looks Female
Double Red
15 g
Asking: 125
Calico
Looks Female
Double Red
12 g
Asking: 125