Hoping this will be helpful for some.
My mealworms are kept in a bedding of gutload from Pro Geckos. I hand pick the best looking ones when I'm feeding. You can see in the first picture that they are already pretty plump and don't look like the ones you buy that are kept in bran/etc.
After picking them out, I throw some carrot in there for more gutloading.
Here you can see them eating the carrot.
Right before feeding, I dust with vitamins/calcium. This is what dusted, well gutloaded mealworms look like.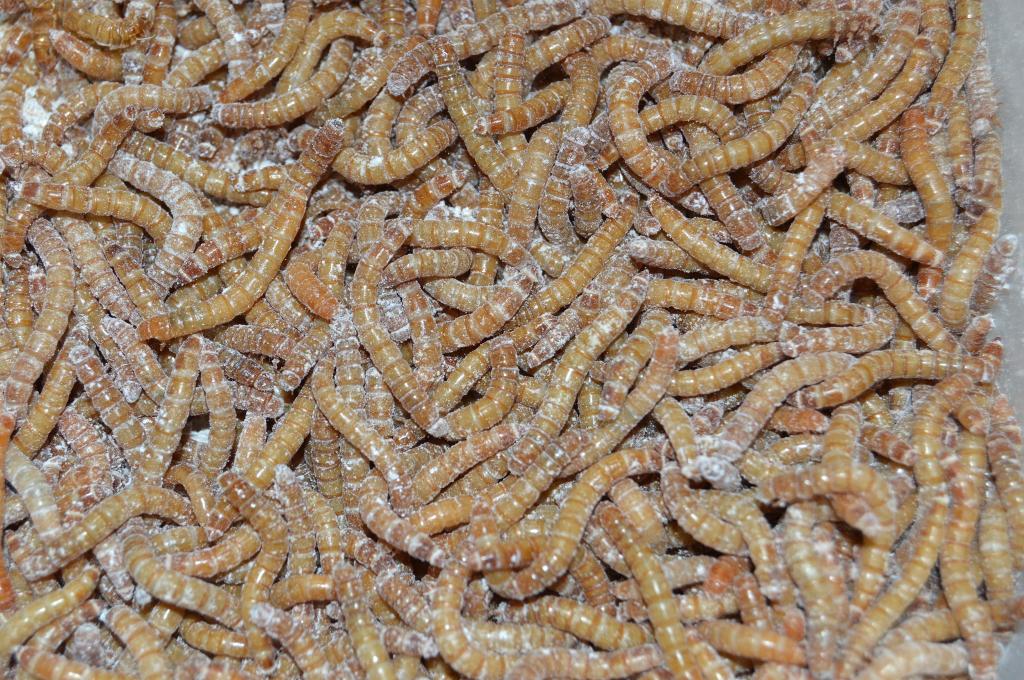 For dubia, they are fed MS2 roach chow and fresh veggies. I also hand pick them and give them some extra carrot before feeding them to my geckos/animals. You can see they are plump and not flat.
And they get dusted before feeing them to the animals, too.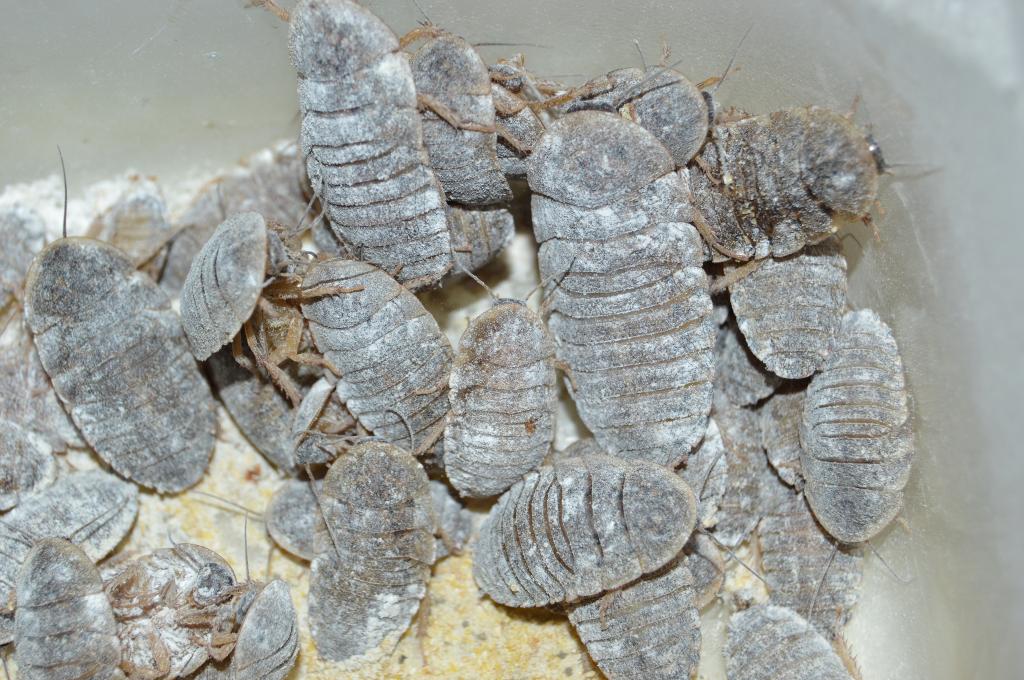 Last edited: