Body shot and a head shot. Body shots may be from when the gecko was unhealthy/new. Enclosure may not be where they actually lived as well.
This girl is pretty according to the boys, but dumb as hell.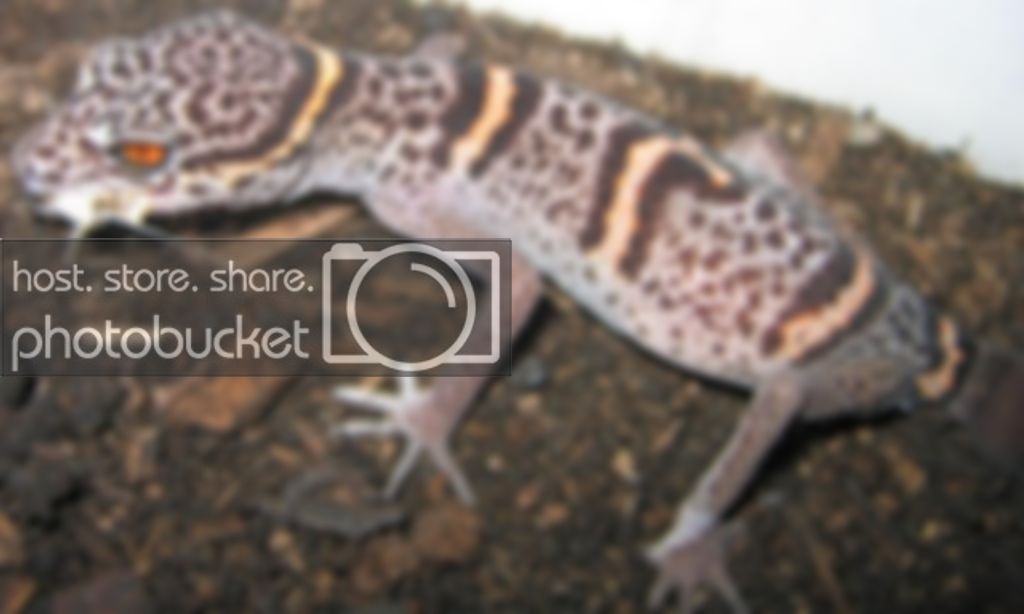 The bad girl
This one is the average one.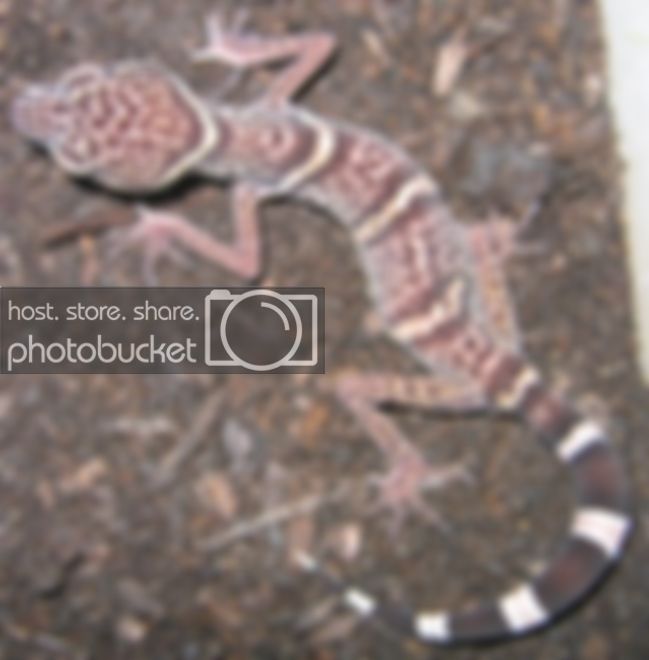 The one who was anorexic
The ugly one (she has a bump/injury scar on her side)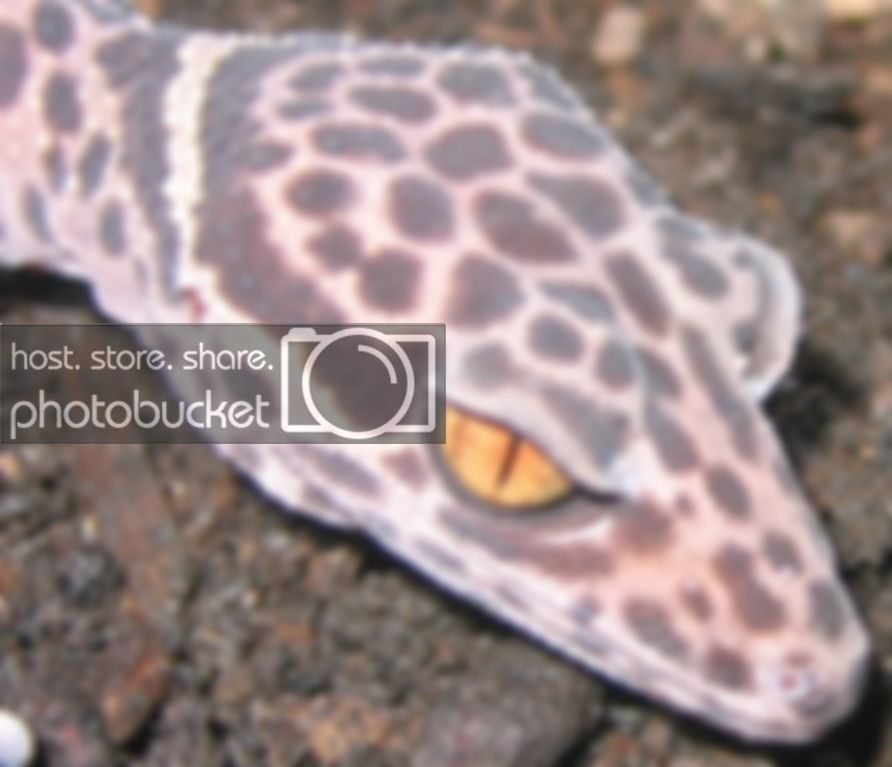 This one is just like the bump one, but without the bump.