We have had some Goniurosaurus hatch this year.
Goniurosaurus Luii - hatched yesterday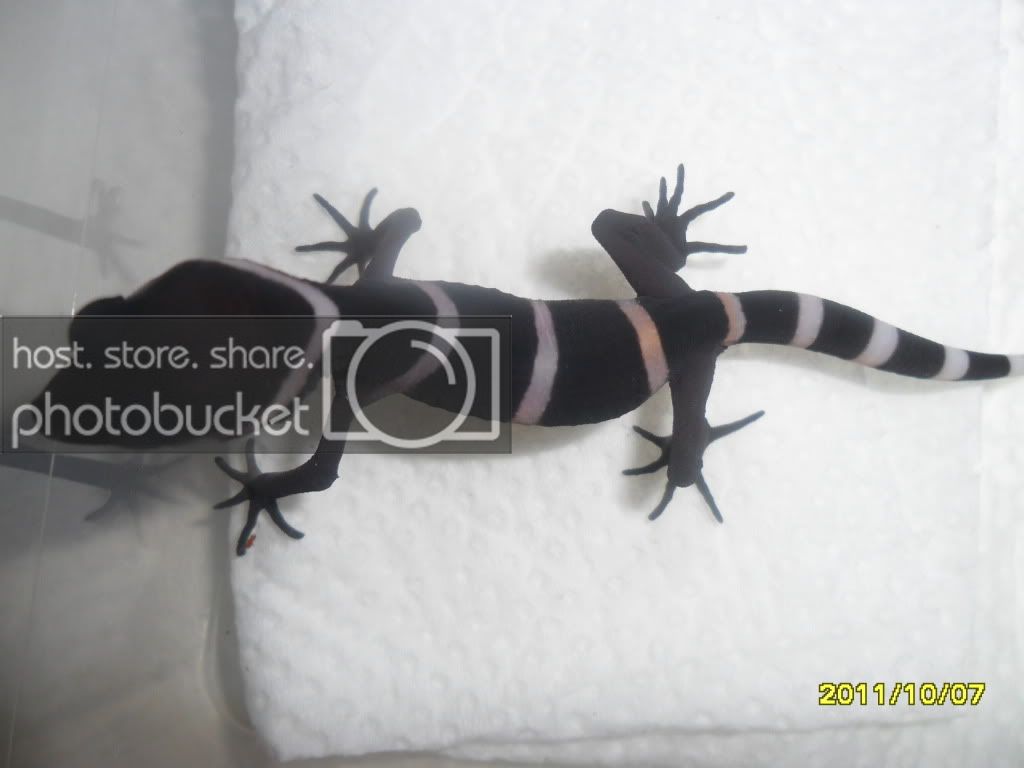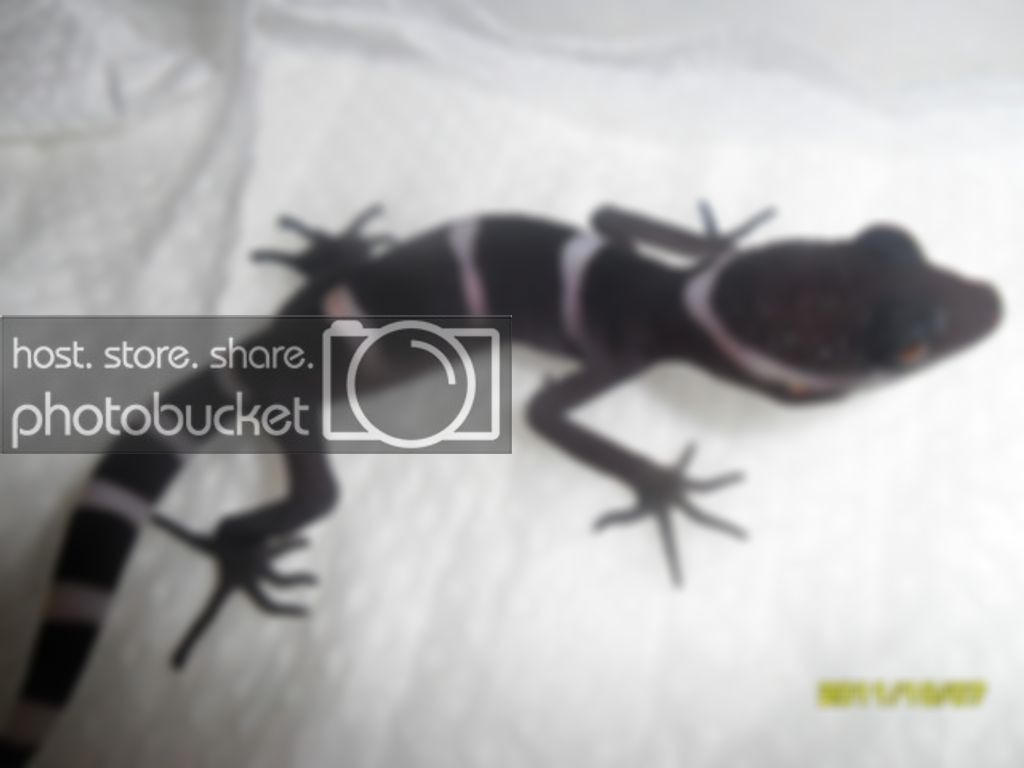 goniurosaurus hainanensis - hatched today
close up of all three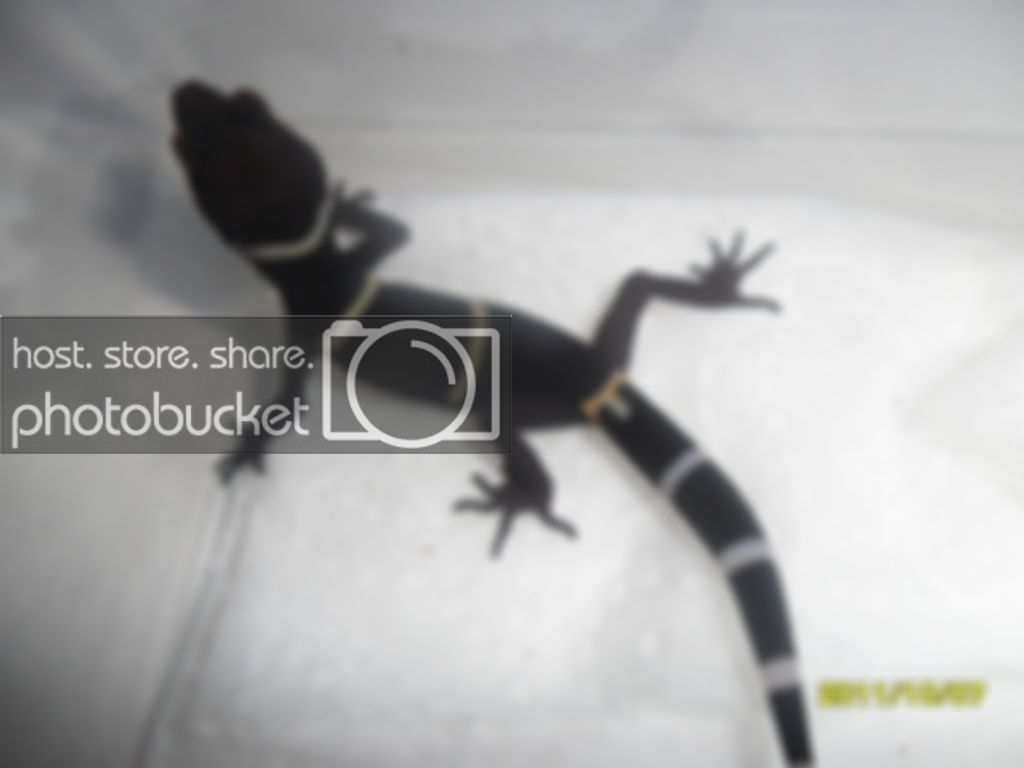 goniurosaurus lichtenfelderi - these hatched earlier this year, heres a quick update
We have some more eggs in the incubator and some of the ladies are looking quite chubby.
Thank you for you time.