Pumpkin has grown up and kept the color on his bands quite well and gained a little more on the first band. He is not blind from what I can tell, and eats more than all of my other Goni specimiens.
It seems very hard to get a shot of how the orange really looks on the bands.
As a young buck. 11.23.07
Yesterday. 05.23.08
Eyeshot lol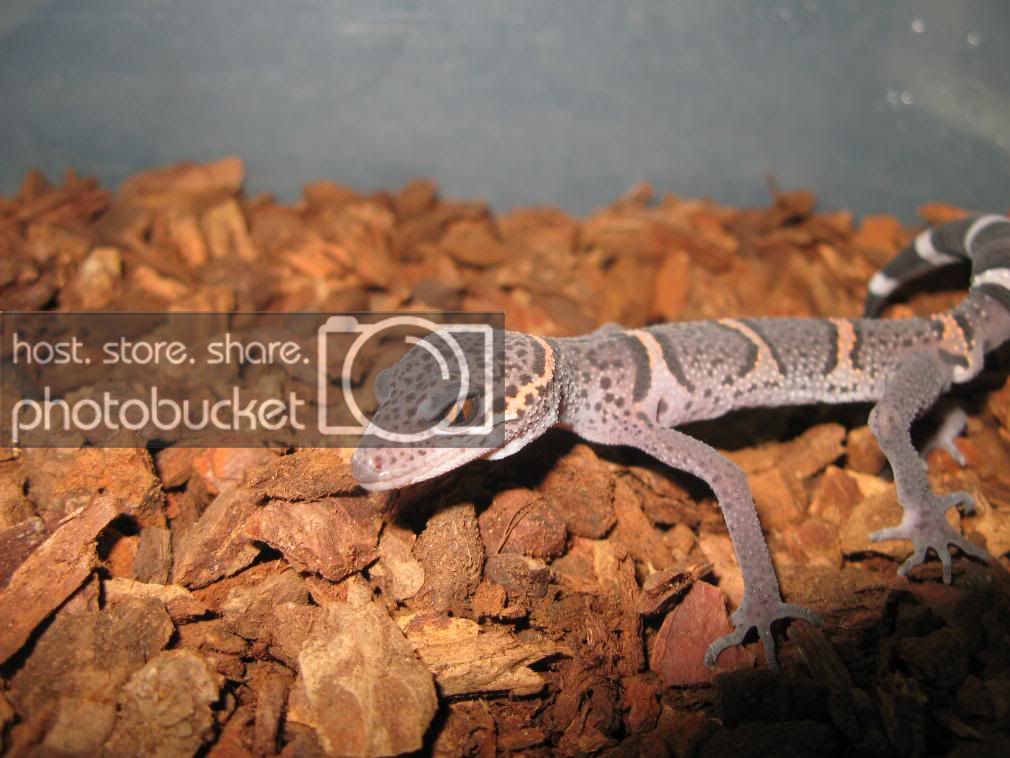 Making his escape.
Nuchal loop is unbelievable in person.
And my favorite Hainanensis.