I got these 3 at the Hamm show.
All 3 are from different blood lines and breeders so I was happy to get them as lone females are pretty rare here.
This is the male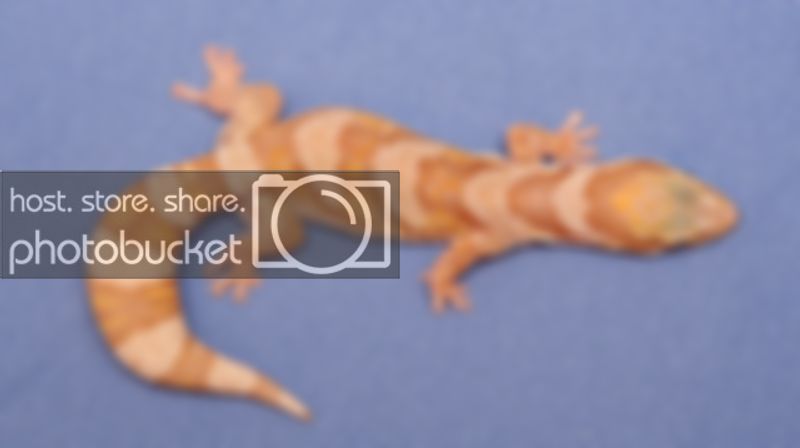 And this the female
She has a shorten tail but is a good proven breeder.
And finaly this little one which has a cool pattern
Thanks
Thorsten