Hey everyone. I thought I would post some pics of my fatties. I originally got three fatties but one unfortunately passed away from unknown reasons. So now I have two. A amel and a het amel. Heres some pics:
Amel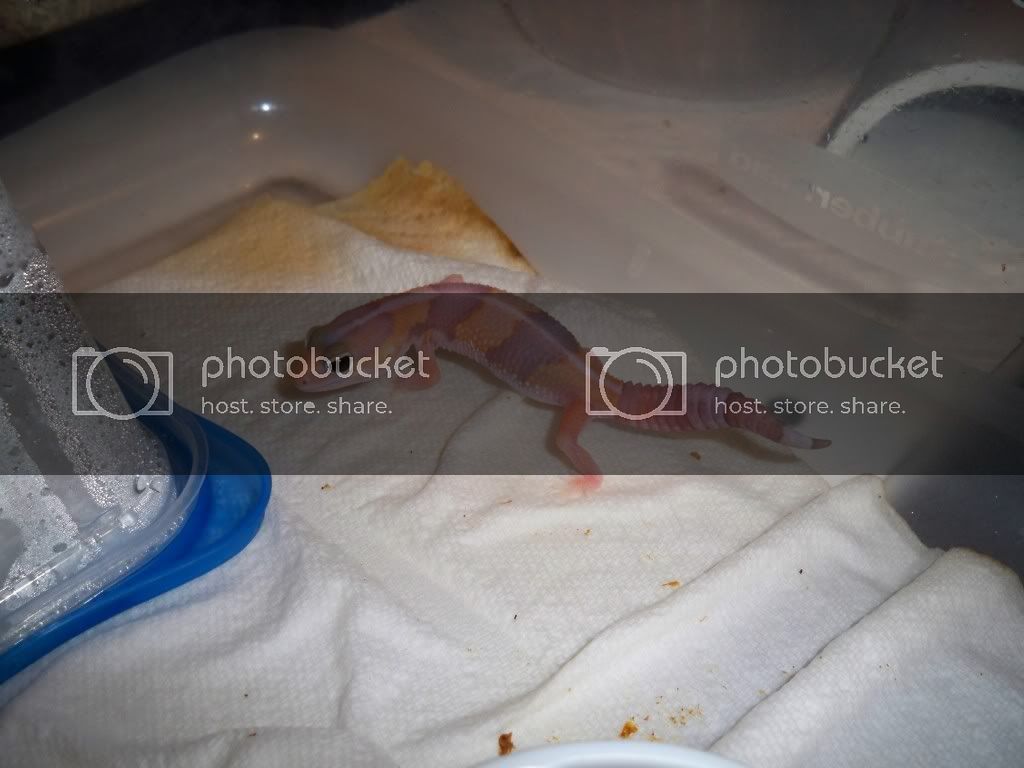 Het Amel
I thought I would throw in a couple pics of my tremper SS het raptor (poss super raptor)
Thanks for looking!! Tell me what you think!!