I know there are a lot of fellow veterinary students/technicians/doctors that frequent these forums, so I thought i'd throw this out there, since this case has kinda been on my mind all day and so far all night.
1.5 y/o male intact domestic shorthair feline, presents for straining to urinate.We surgically unblock his urethra, hospitalize him at our facility against medical advice, (we are not a 24 hour facility) but that's what the owner wishes due to financial constraints. I come in to work this morning and here's what i'm seeing....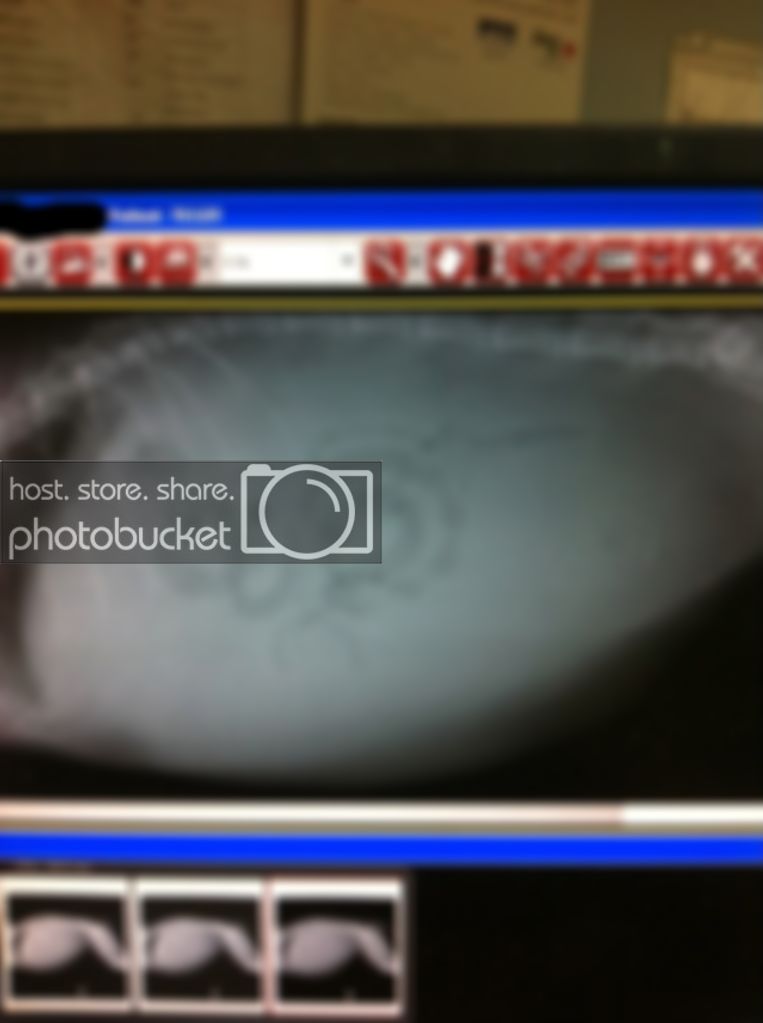 What happened? First guesser gets...um....to name one of my hatchlings from this season.
Last edited: