Hello guys!
I got these ladies from a shelter last September and they said both are around three years.
They were in a really bad shape when I got them but after some issues, they seem to thrive now
I hope someone can identify them. The pictures of the smaller one aren't great and I missed some spots painting the bottom, but she is just so fast when I take my phone out.
Excuse my bad English, it's my third language.
Greetings and thank you in advance,
Caticorn
Edit: I think I put this in the wrong section but I can't find a way to delete or transfer it.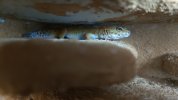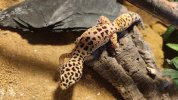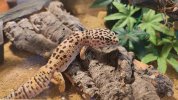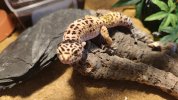 Last edited: